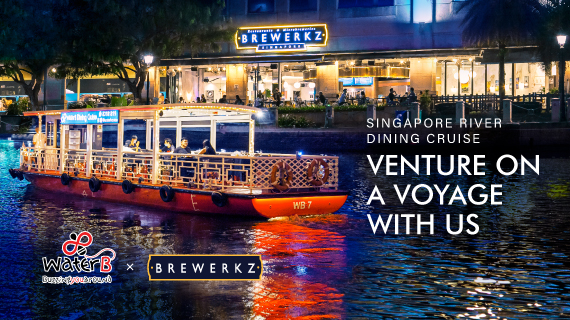 Venture on a voyage with us. Set sail and join us for an exceptional evening of fine food, mesmerising sights, and an unparalleled experience to behold.
Experience Brewerkz at the comfort of your own home!
We have put together 3 menus for you to choose from and we now deliver islandwide!