We started Brewerkz with these beers. Four classic styles that are now all time favorites. Always on tap and on the shelves, all year round.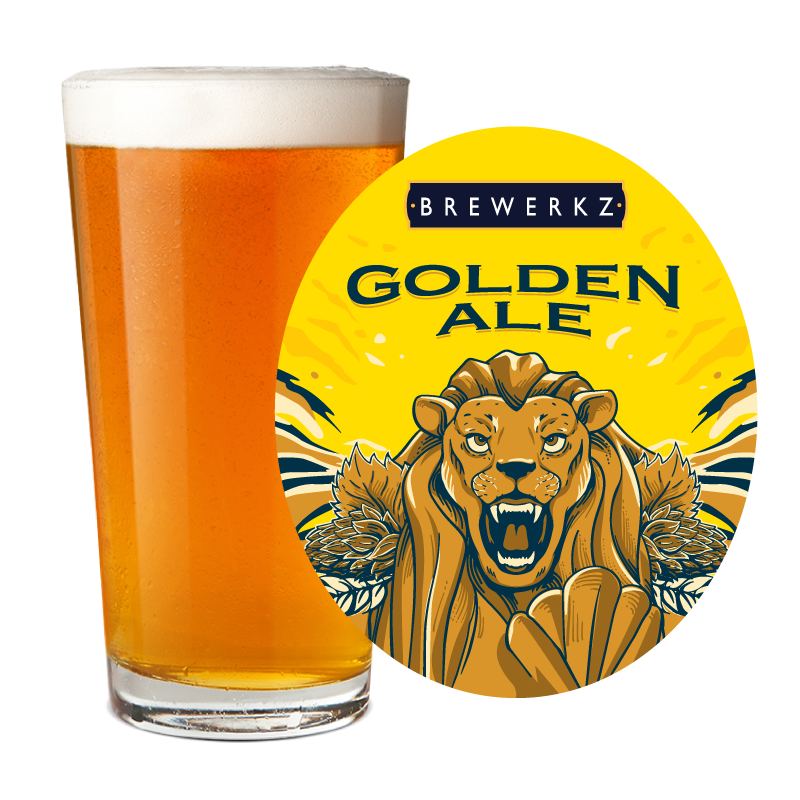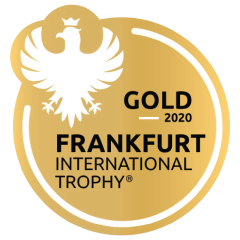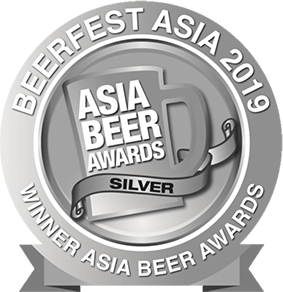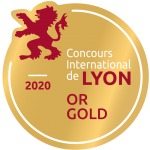 Our best-selling beer. This popular brew is a clean, crisp, richly golden-hued ale made with premium British malts and specially selected varieties of hops. Its balanced biscuit maltiness is accented by a smooth bitterness, with a mild floral and citrus flavour.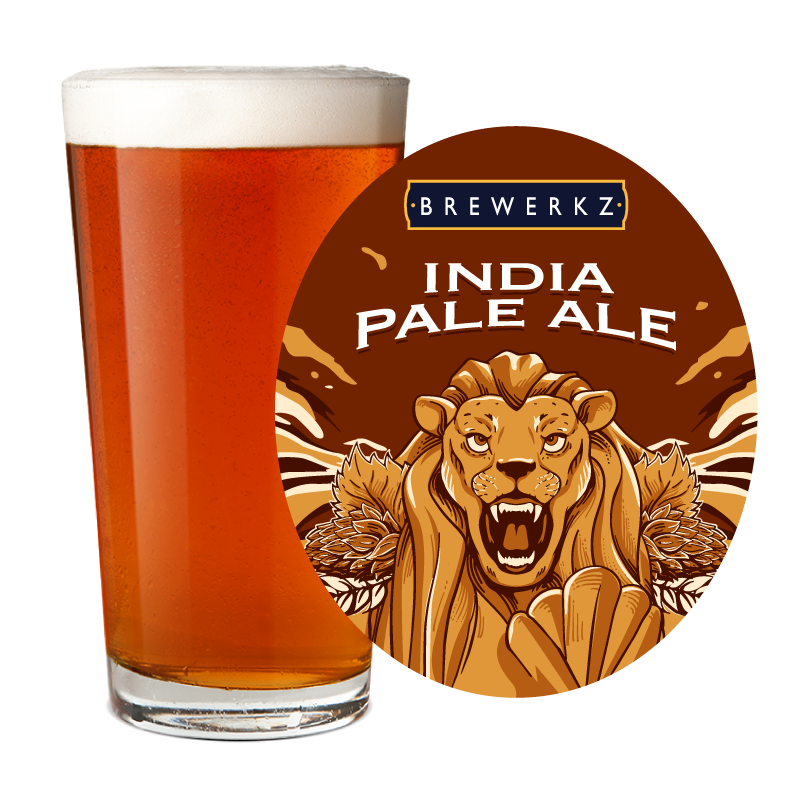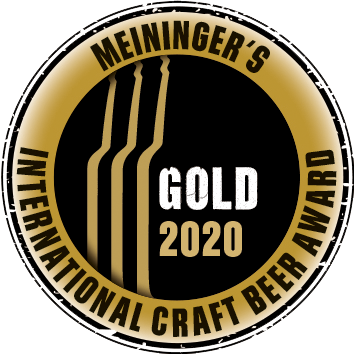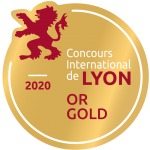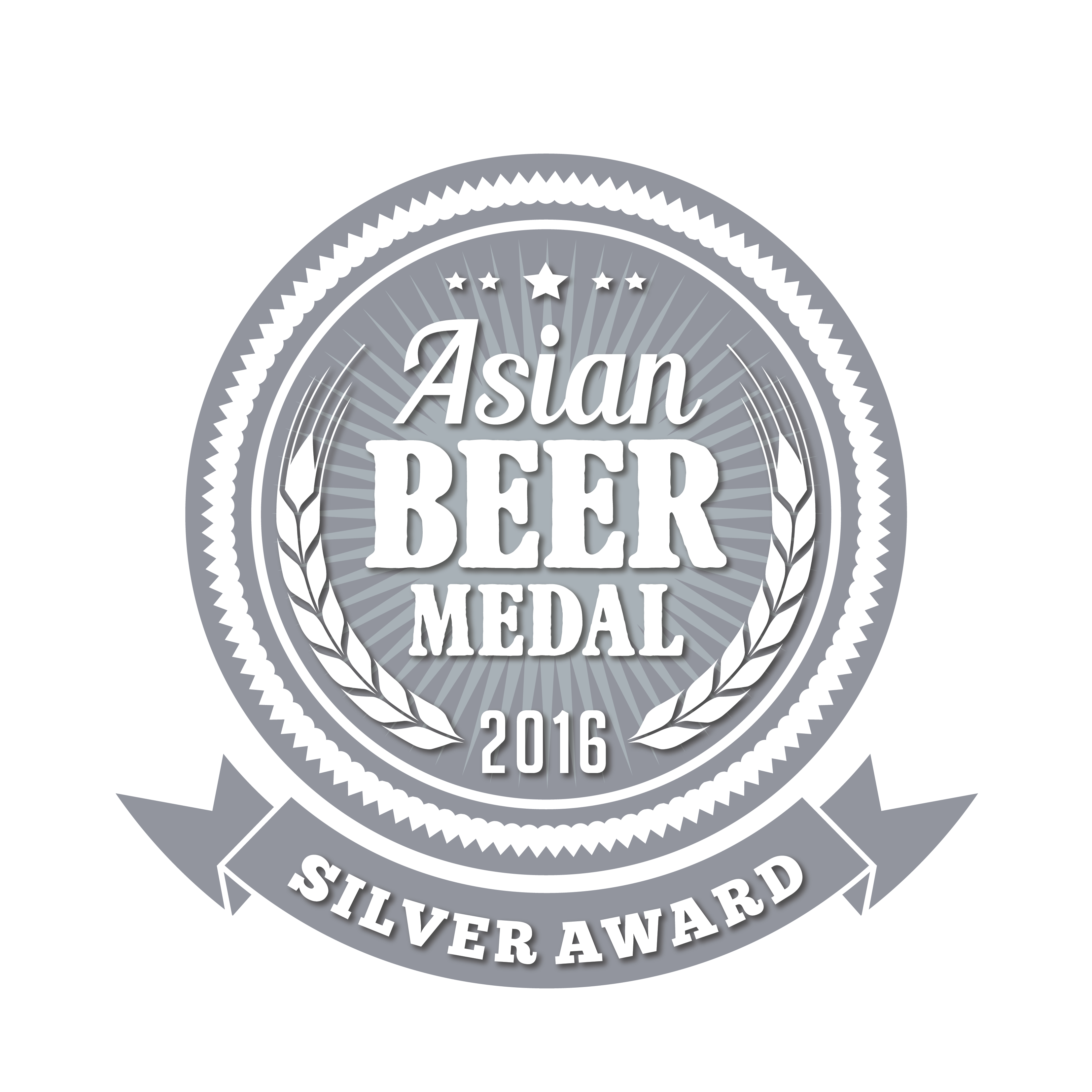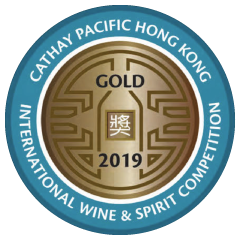 A malt-forward, English-style IPA brewed with all English malts for a complexity that matches the big, herbal, floral hop character.
Light notes of honey and a crisp, wonderful balance of malt and bitterness brought out by our specially selected yeast from a world-famous brewery in the Czech Republic.
This variation of the original features more intense notes of fresh roasted coffee, chocolate, and caramel. Oats provide a silky smooth mouthfeel to round out the finish.
Our homage to life in Singapore -- this little red dot that we love so much. Trendy forward-style beers are dressed in local illustrations.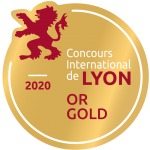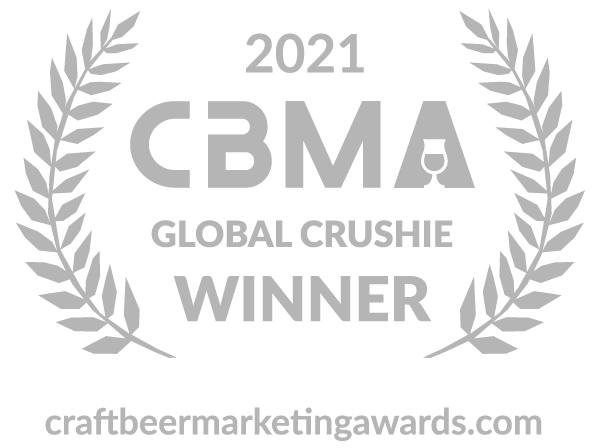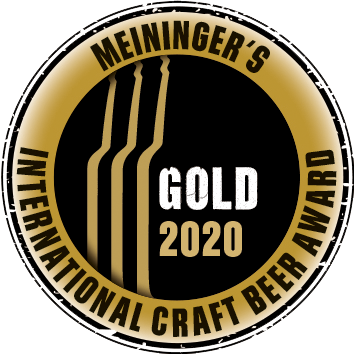 afterburner pacific pale ale
A classic pale ale with a distinct hoppy fragrance, it leaves a refreshing lip-smacking honeydew and pine aftertaste.
CIRCUIT BREAKER NEW ENGLAND IPA
A revolutionary substyle of IPA brewed with heaps of oats and wheat, creating a soft and silky mouthfeel. Exceptionally tropical with hints of mango, cempedak and pineapple.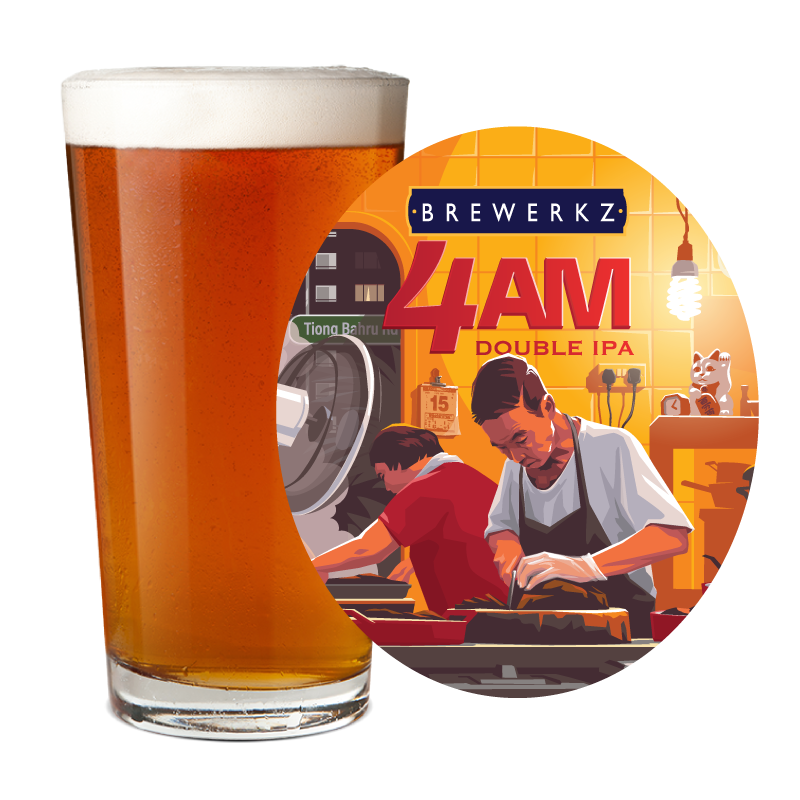 Light gold with a pleasant, fruity aroma with a juicy blast of citrus, mango and white grapefruit that explodes in your mouth. The malt backbone eases the bitterness across your palate and drinks very smoothy.
Chain Reaction WEST COAST IPA
An American classic from the West Coast that made IPAs all the rage. This style is on the drier side with a medium to light body to let the tropical and piney hops shine through like the California sun
Exclusively formulated and hand-crafted in limited quantity to showcase fathomless possibilities of contemporary art of brewing.
DCT (Downtown Chattanooga, Tennessee)
As elusive as the meme that gave this beer it's name. Deceptively dangerous drinkability paired with overwhelming tropical character. A paradigm shift Brew King 2021 Second Prize winner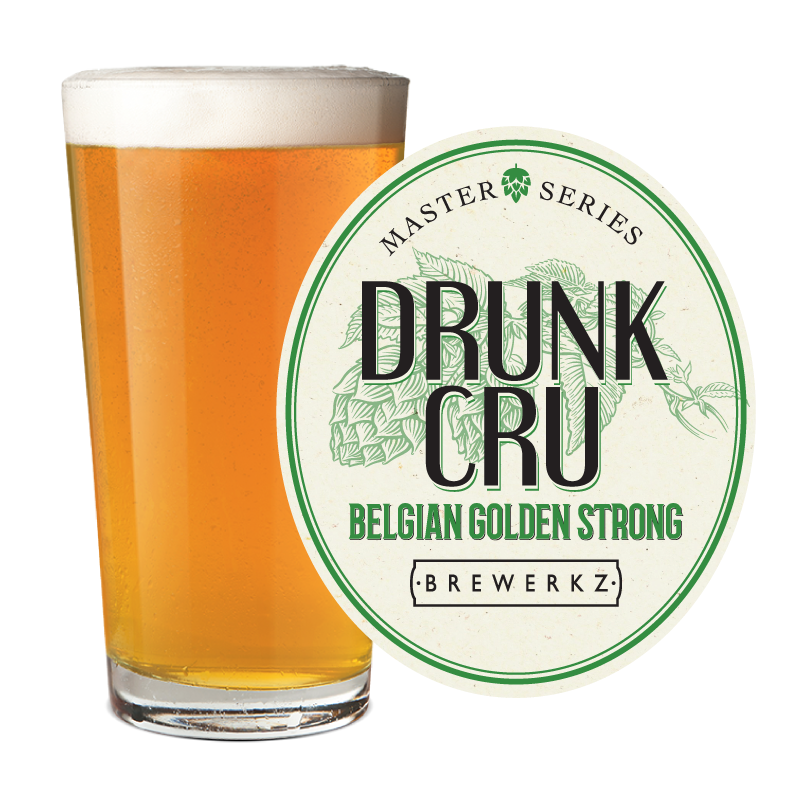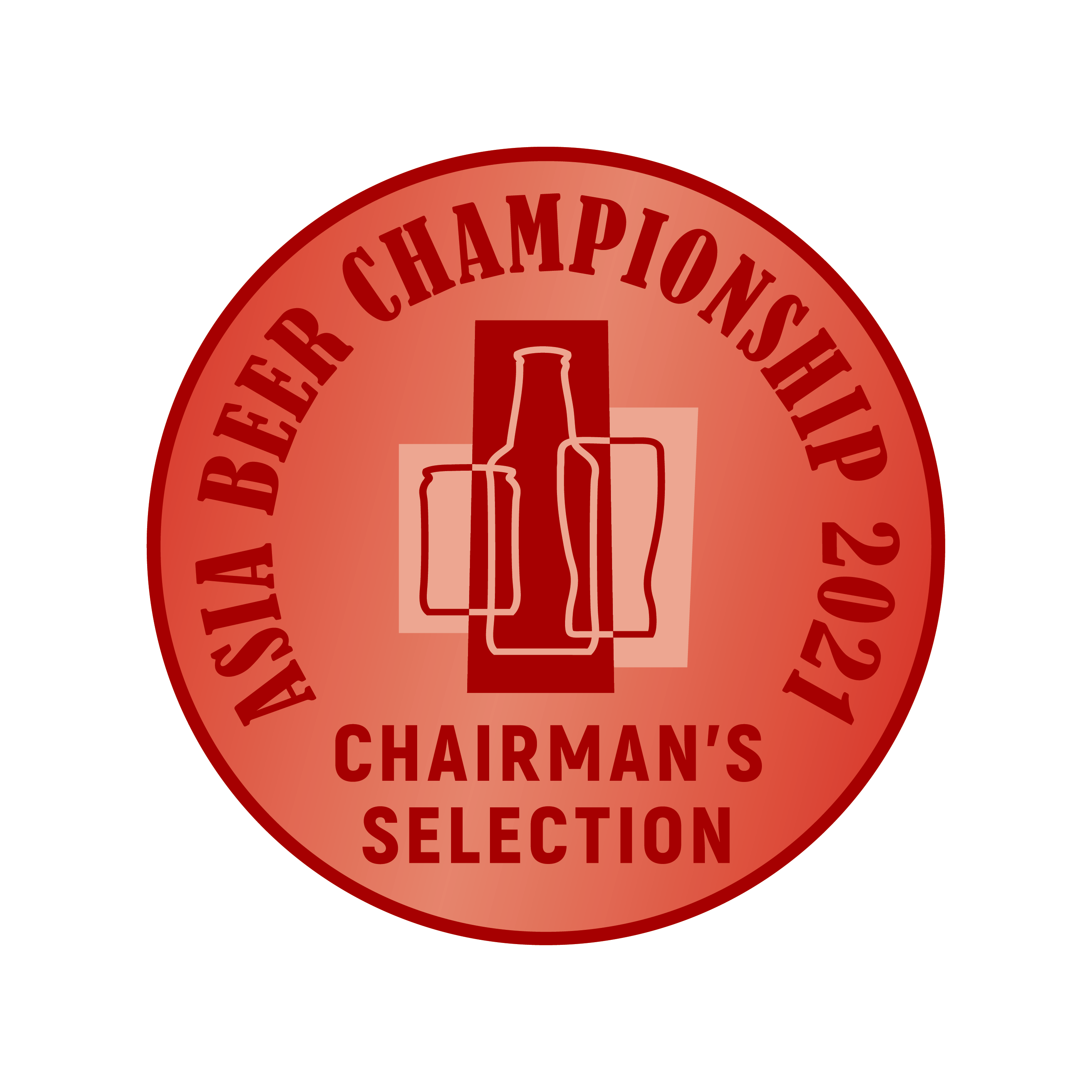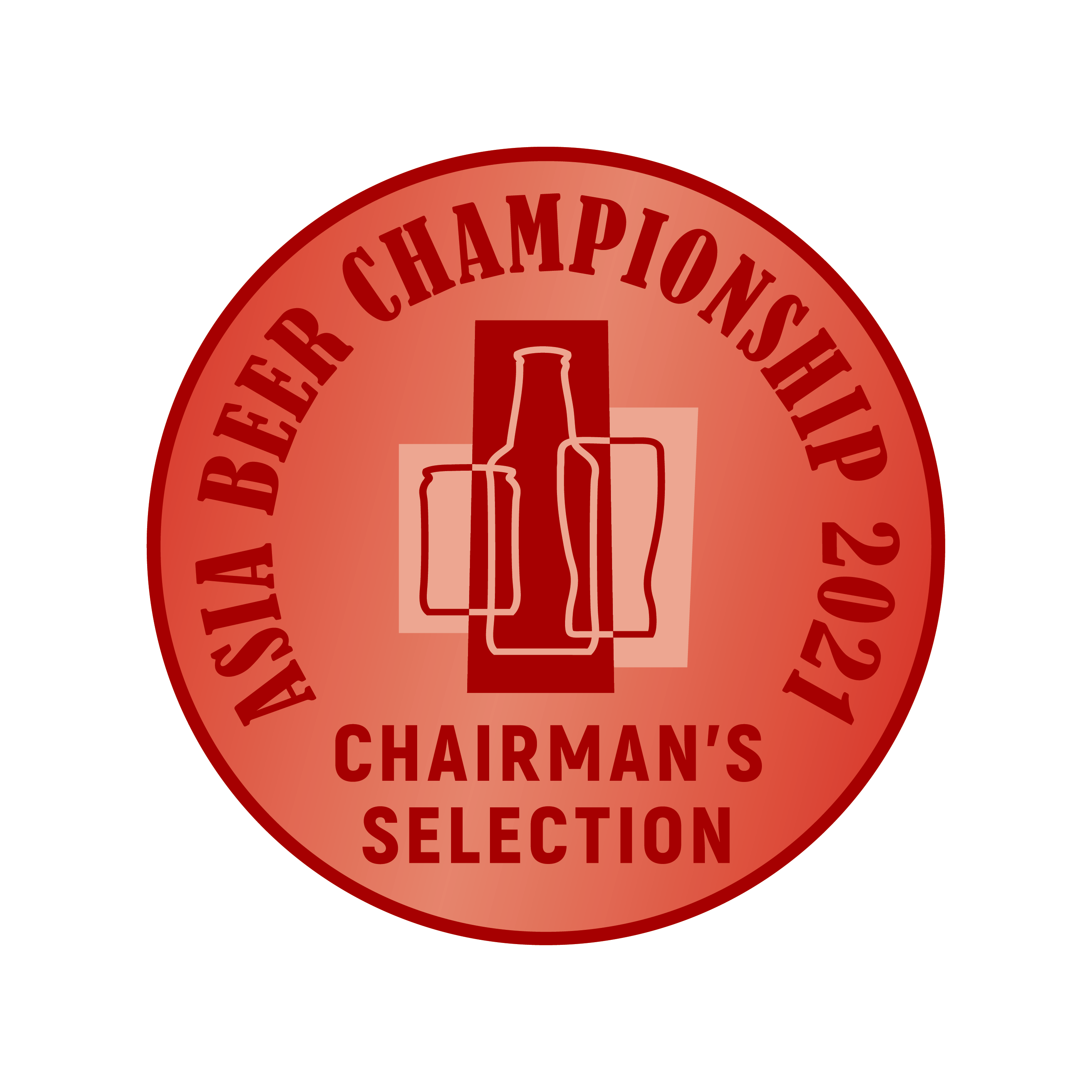 This Grand Cru epitomises our efforts to combine strong and complex flavors with high drinkability. Shining at 11% ABV with spicy tones of cardamom, cloves and licorice this beer will leave no one undecided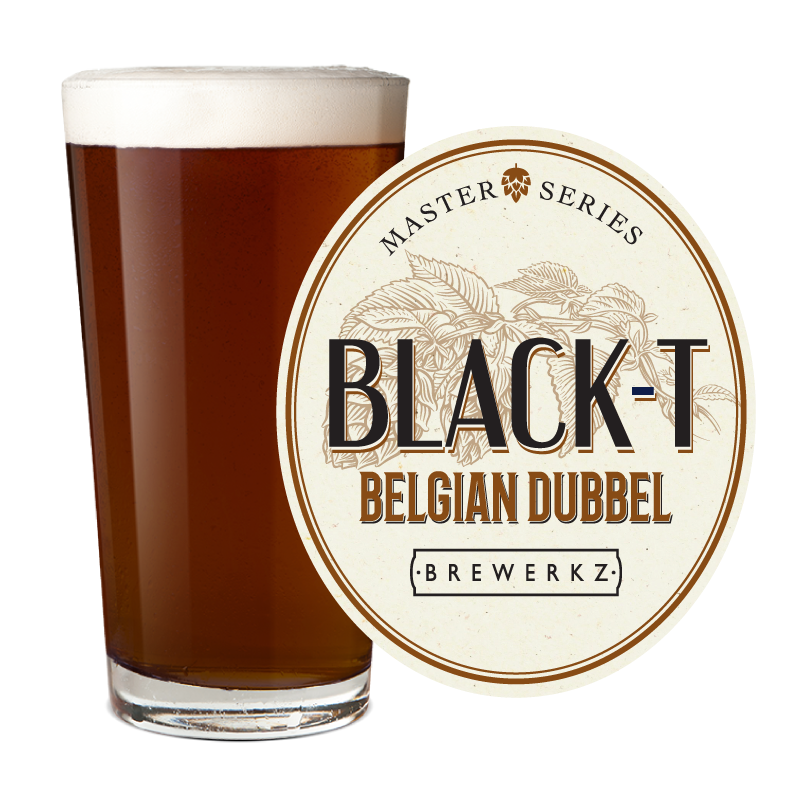 A traditional Belgian style of highly drinkable complexity combined with flavors of ripe Pu'er tea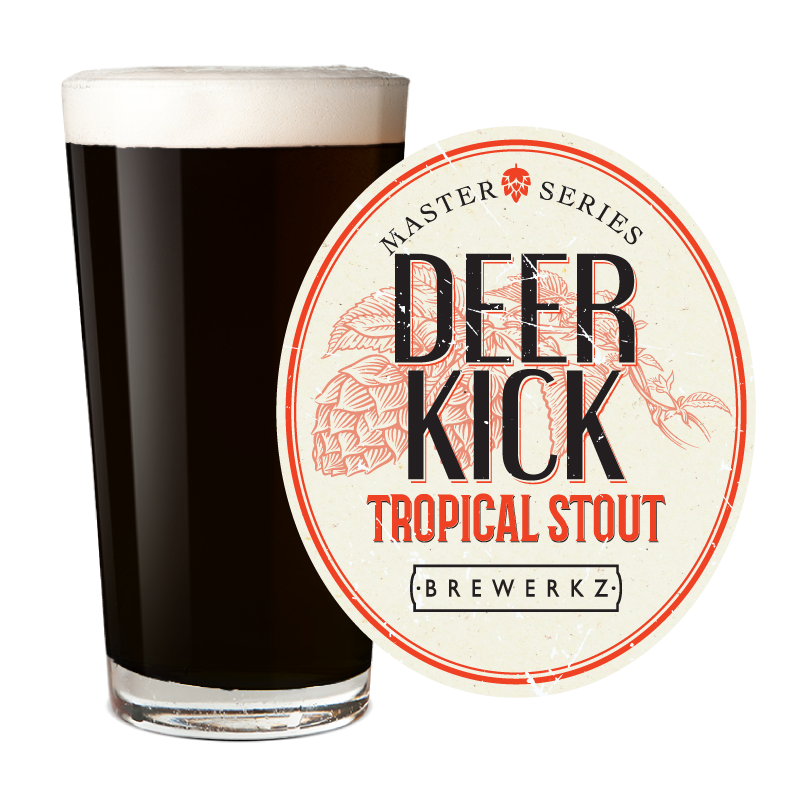 A tropical stout brewed with heaps of coconut and Gula Melaka that turn it into a deliciously cream of the crop liquid ondeh-ondeh
Beer that tastes like your next island escape. A ground breaking collaboration with Sentosa – Singapore's first leisure destination driven beer.
Jubilee Ale Lychee Pale ale
Celebrating Sentosa's Golden Jubilee, this island continues to rejuvenate itself, for many more years of discovery neverending. Expect the unexpected with this limited edition Lychee Pale Ale, where we marry various beer styles into one distinct fusion to bring out the intricate yet subtle greatness of lychee with a silky mouthfeel
Siloso Beach Lime Sea Salt Gose
A refreshig Gose brewed with sea salt and kaffir lime. Zesty flavoursand hints of herbal sourness and salt.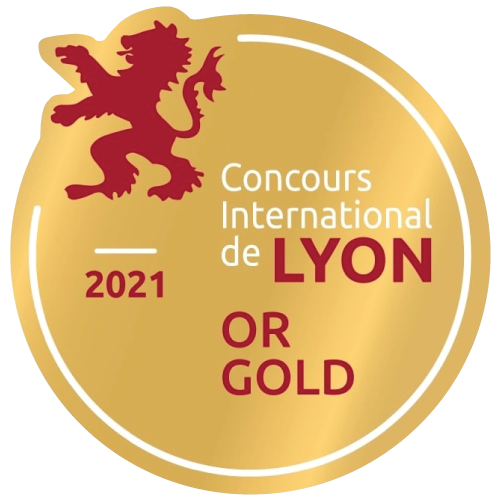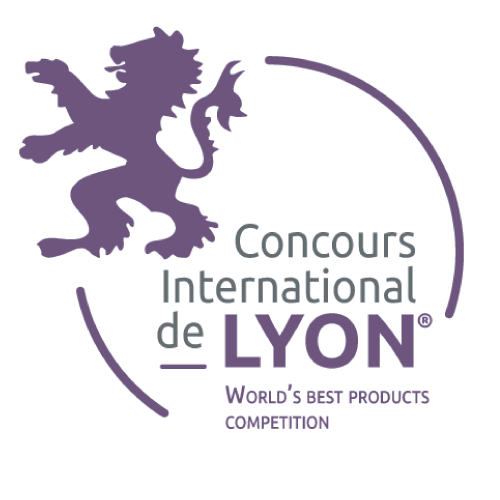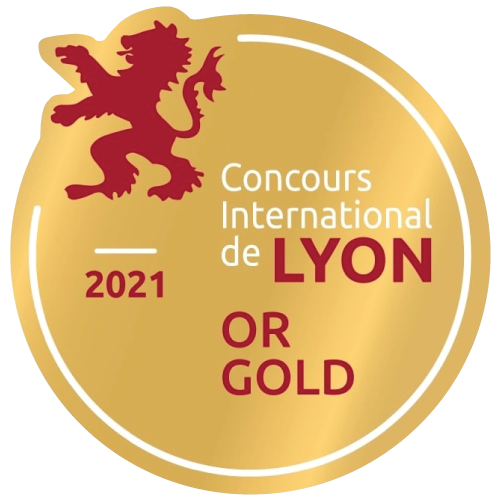 Tanjong Rimau Yuzu Nutmeg Witbier
This is a classic wheat beer with hints of nutmeg and coriander and a citrusy yuzu aroma.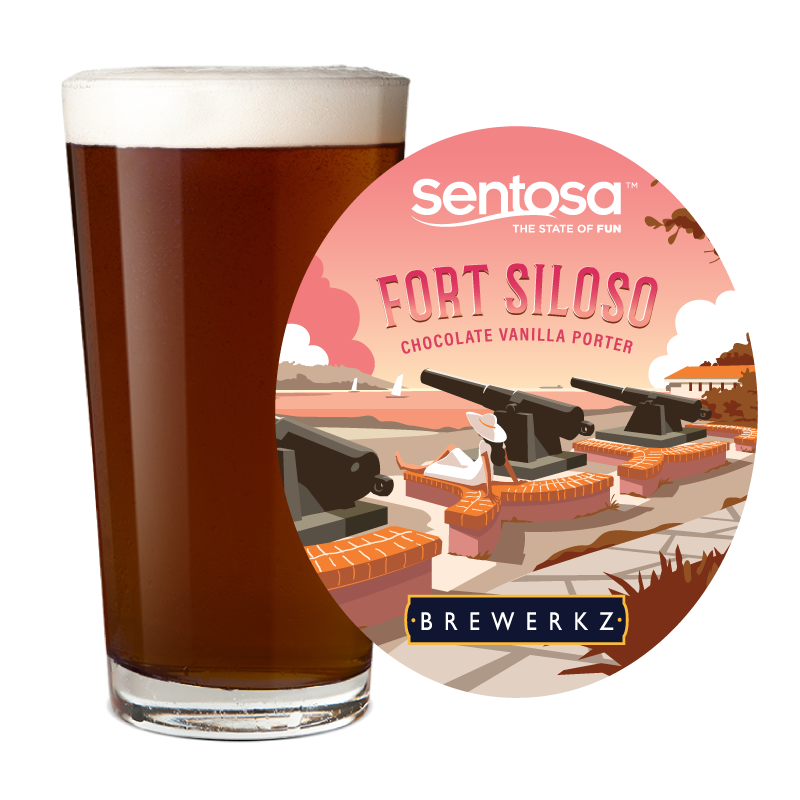 Fort Siloso Chocolate Vanilla Porter
Velvety in texture with a rich chocolatey flavour and hints of coffee and vanilla notes.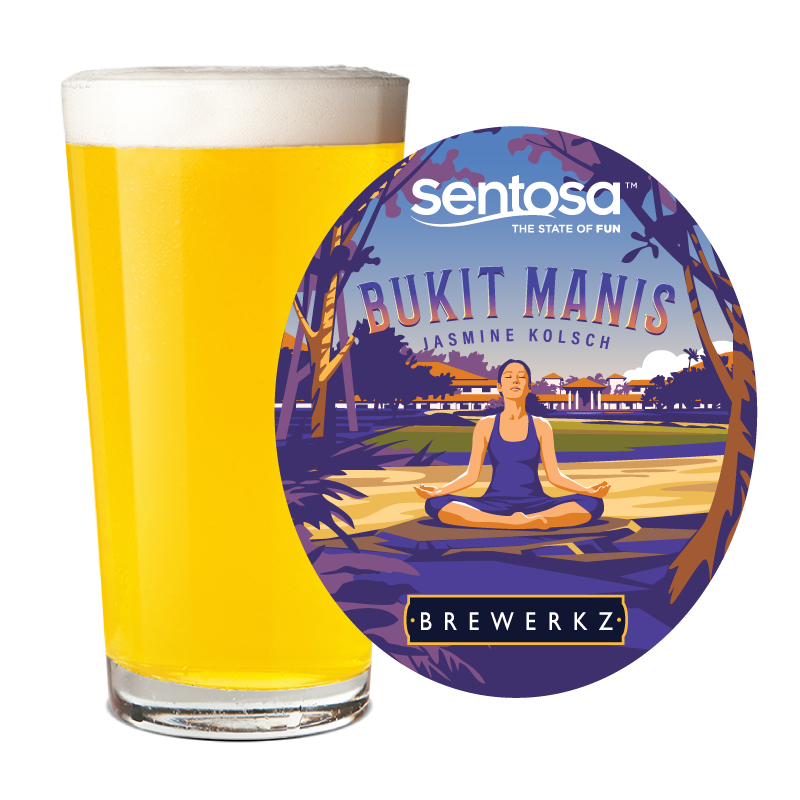 Bukit Manis Jasmine Kölsch
Crisp, sparkling and slightly fruity with the aromatic hints of jasmine.
Limited releases to keep the fans coming.
Earthbrew Sourdough pale ale
EarthBrew Sourdough Pale Ale uses surplus sourdough bread from Baker & Cook. The result is a crisp and refreshing brew, with grapefruit-like hop flavours and bready toast notes. With delightful aromas of pink grapefruit, pine and apricot, accompanied by a cleansing bitter aftertaste.
An explosion of tropical mango flavor followed by a velvety milkshake finish. The subtle tartness and hoppiness will leave you smiling like a dog with a bone. Close your eyes, savor each sip, and embark on a delightful journey of laughter and bliss.
Experience the captivating blend of lychee, bread toast, and light caramel tones in our brew. Enjoy the delightful fusion of fruity flavors, balanced with high drinkability and a touch of light bitterness. Savor the magic in every sip
Yellow Submarine Pina Colada
Piña colada with hints of lime leaves. Pale-colored, thirst-quenching fruited sour wheat beer of Berlin, once called "the Champagne of the North" and known for its refreshing tartness.
BLACK KNIGHT NITRO IRISH STOUT​
Introducing the legendary Black Knight, our powerful guardian of beers. With an intense black appearance and exceptional brewing skills, this brew reigns supreme, rivaling the nitro Irish Stout. Embrace the unwavering spirit of the Black Knight.
Moo Bros Pastry Milk Stout
Indulge in the wave of chocolate biscuit complexity and sweet, full-bodied finish of our Pastry Stout. Experience the roasty macchiato-like aftertaste that lingers on the palate, enticing you for another sip. Savor the irresistible indulgence of this brew.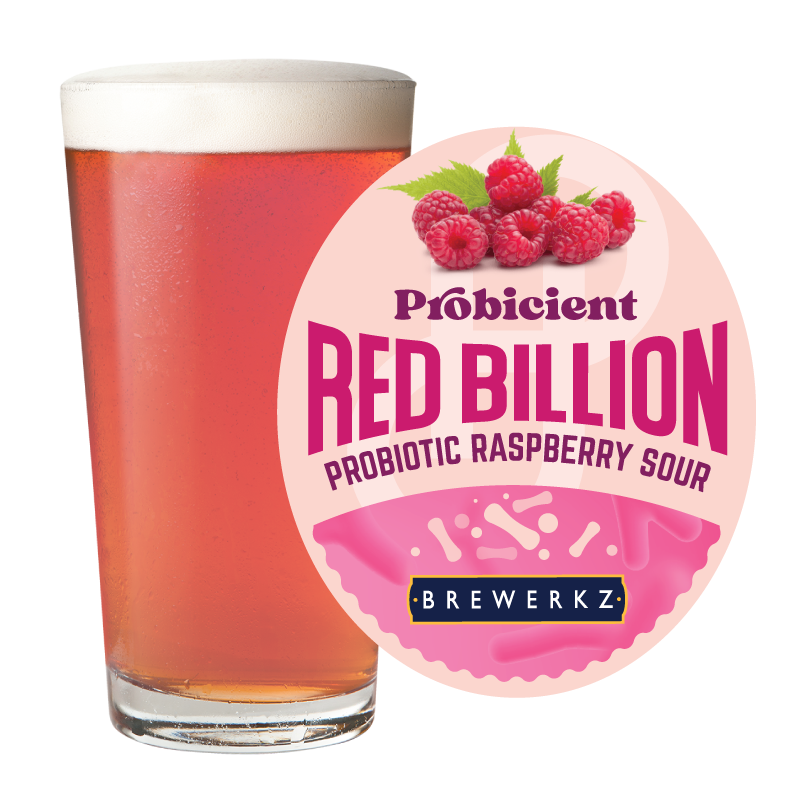 Red Billion Probiotic Raspberry Sour
A stunning berry-red sour beer, brimming with the tangy freshness of raspberries. Each sip delivers an explosive punch of flavor.

This brew is an exclusive collaboration with Probicient, a food tech spin-off from the National University of Singapore.
Hop-forward and flavourful yet refreshing all-time classic English session tipple of amber-gold colour with malty biscuity and caramel-like richness
A brew that conjures the spirit and warmth of the festive season. This refreshing white beer bears flavours of clove, vanilla and banana - simply perfect for our tropical year-end weather.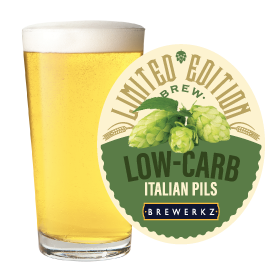 Italian Pilsner is an emerging style merging traditional European lagers with distinctive hoppy aromas. Brewerkz Italian Pilsner takes it one step further - it contains 50% less residual sugar than our flagship lagers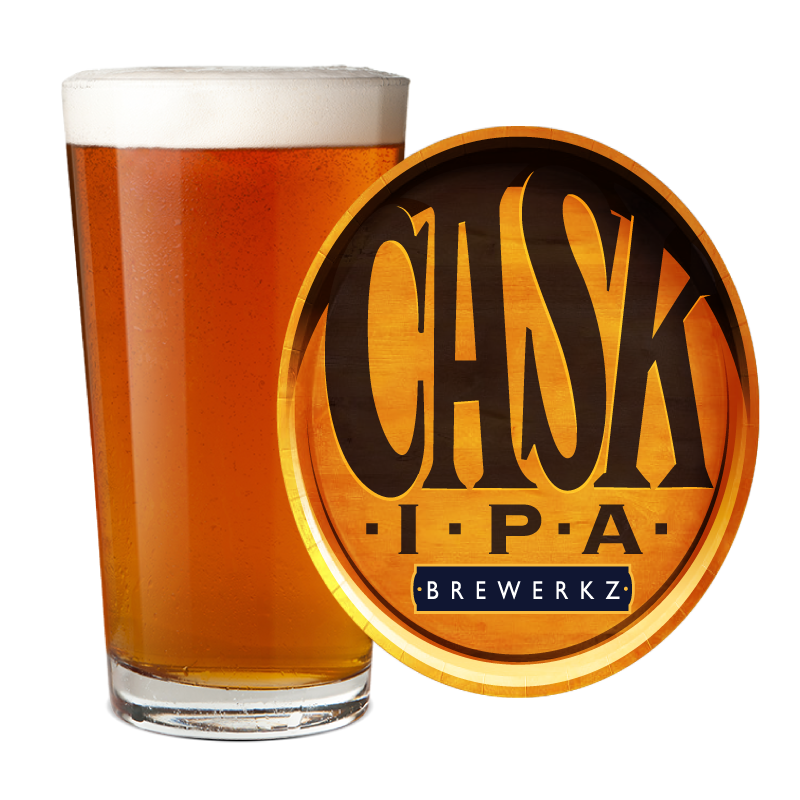 Savour an elegant bitterness on the palate. Crystal and caramel malts pairs nicely with the citrus, berry, pine and tropical floral notes from the hops. Served slightly warm and less carbonated.
A refreshing malt-focused dark session ale with caramel and light roast character.
Bringing to you the craft beverage that is taking America by storm! Did you know that Hard Seltzer is simply an alcoholic carbonated water? It offers you an alcohol option with low calories, little to no sugar, and barely any carbs with light and refreshing flavour profiles.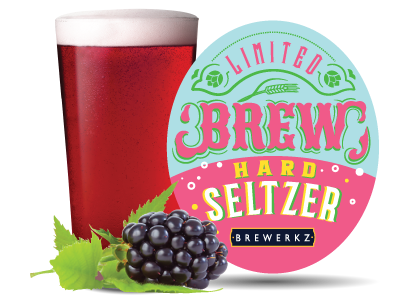 Beautifully complex, this fizzy seltzer is sure to surprise with flavours of raspberry and blackberry.
Refreshingly citrusy and balanced with a rounded acidity, this flavourful drink is sure to perk you right up.
Quench your thirst with this tropical seltzer, and enjoy the dewy tartness of this low-calorie beverage.
Exclusive brews we've said goodbye to.
Experience the enigmatic allure of our elegant and eloquent brew. This easy-going quencher is infused with mysterious aromas reminiscent of Cempedak and Muskmelon. Prepare to be captivated by its charm.
WITS AND WISDOM BIÈRE BLANCHE
This is a classic wheat beer with hints of nutmeg and coriander and a citrusy yuzu aroma. Experience the timeless charm in every sip
LightSpeed Jump Triple IPA
Unleash the tropical explosion of our modern triple IPA. With notes of coconut, mango, pineapple, and a touch of dank herbs, this brew offers exceptional balance and high drinkability. Prepare for a flavor adventure like no other.
ASIAN MONSOON AMBER LAGER
Like the Asian Monsoon, this Amber Lager revisited us again, seemingly never ending, in a good way unlike the real Monsoon. We all truly gotten to love this beer and welcomed its arrival
A session NEIPA with tropical juiciness and round mothfeel comes at staggering 2.4% ABV
Moo Brothers Vanilla Milk Stout
Indulge in our milk stout brewed with lactose, offering a silky mouthfeel and tempting vanilla aroma. With notes of prunes, licorice, and candied berries, this full-bodied brew is a decadent delight.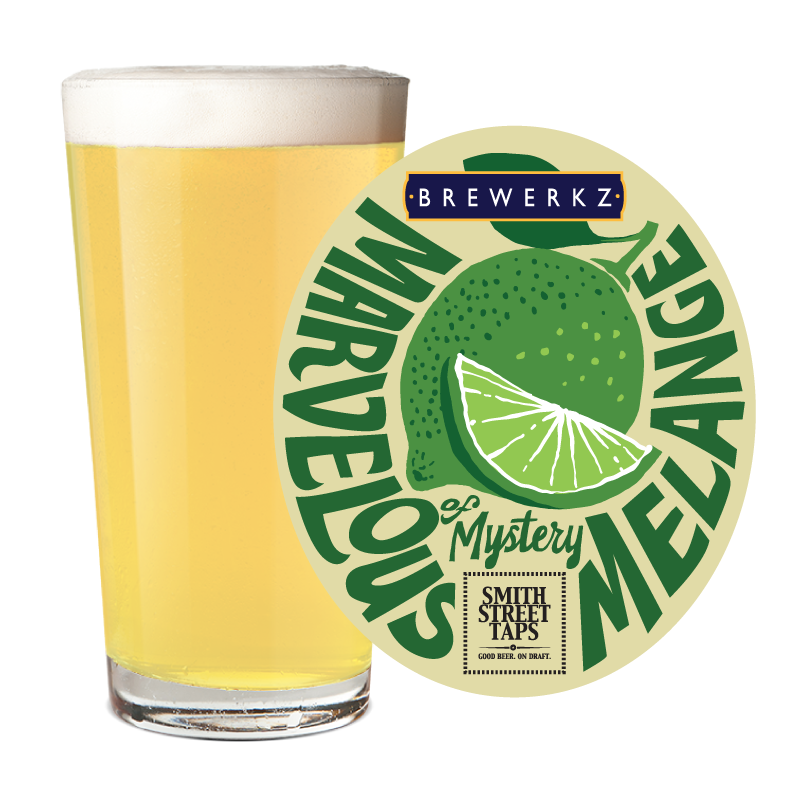 Marvelous Melange of Mystery
What could be more pretentious than a Belgian Double NEIPA served on nitro? Perhaps adding a sip of key lime juice to round out the body? What could go wrong!
RYE IN PEACE BALTIC PORTER
Richly malty with tones of prune, rye bread and dark caramel
This is for you if you like a wholesome creamy head on your beer. Our classic Oatmeal Stoutwith a silky mouthfeel and velvety head of extra-fine bubbles.
NEWBREW TROPICAL BLONDE ALE
A modern blonde ale with a distinct fragrance that leaves a smooth, toasted honey-like aftertaste.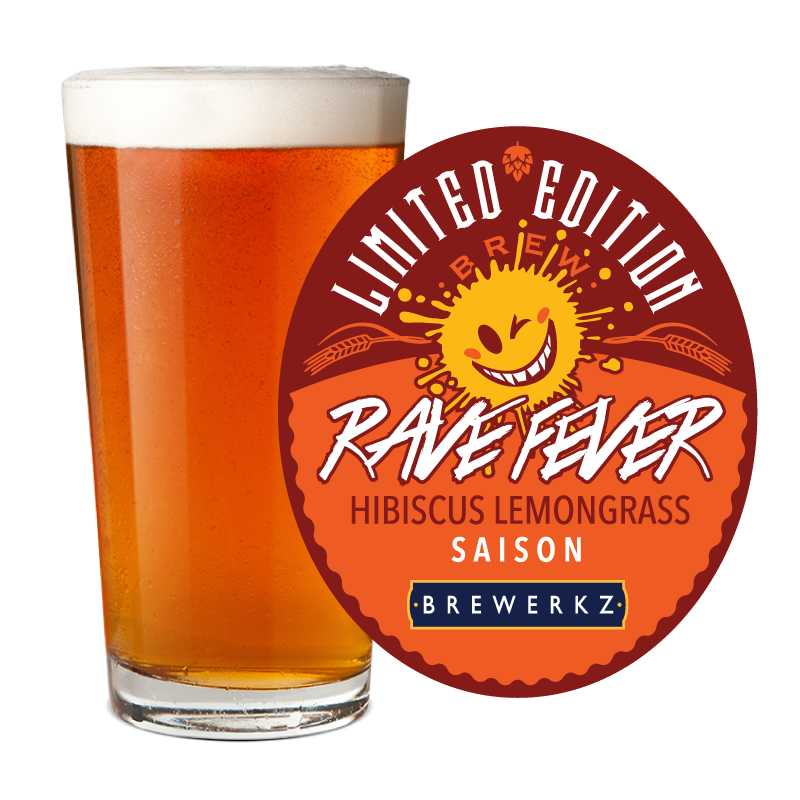 Rave Fever Lemongrass Saison
A refreshingly dry pleasantly aromatic Belgian rustic ale with a savory note of lemongrass and hibiscus
Yellow Billion Mango Passionfruit Probiotic Sour
A stunning mango deep-yellow sour beer, with vibrant flavors of tart mangoes and passionfruit.

This brew is an exclusive collaboration with Probicient, a food tech spin-off from the National University of Singapore.
This beer is a pleasantly deep-ambered delight, enticing and rich with biscuity bread crust aroma and roasted hazelnut overtones, malty rich palate, and a balanced bitter aftertaste.

Experience the refreshing delight of our Amber ale—a fusion of flavors inspired by a drinkable coconut scone. Indulge in the unique harmony of toasted coconut and a smooth Amber ale.
Savor the lightly bready flavor and grainy-sweet aroma of our brew. We are committed to making a difference by donating 100% of can proceeds and 25% of tap proceeds to support affected communities in Ukraine. Join us in making a positive impact, one sip at a time.
Heavenly Earth Mango Milkshake IPA
Looks like juice. Tastes like juice. Quaffs like juice. A Milkshake IPA with premium mango, vanilla and milk sugar added

A creatively appropriated Belgian heritage jumbled with modern fad brewing techniques resulting a one-of-a-kind double NEIPA loaded with scrumptious fruit punch.
A Belgian-style ale boasting a moderate bitterness and a dry finish. With a subtle touch of spice, this brew offers a satisfying and captivating experience.
BEERMOSA GRAPEFRUIT KÖLSCH
A Mimosa cocktail style easy beer with grapefruit added
Deep golden in color, the aroma is dank and tropical with hints of musk melon, pine resin and blueberry. Flavor is complex, hoppy with solid bitterness.
Not your typical lager with punchy pineapple/coconut/pine nose yet crisp and clean lingering bitterness
A take on a classic American West Coast IPA that propelled the global craft beer revolution: quaffable, hoppy and relaxing
Gula Melaka Imperial Stout
This Grand Cru epitomises our efforts to combine strong and complex flavors with high drinkability. Shining at 11% ABV with spicy tones of cardamom, cloves and licorice this beer will leave no one undecided.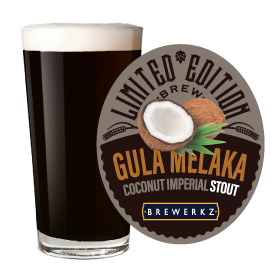 Gula Melaka Coconut Imperial Stout
This Baltic porter is fermented with lager yeast and brewed with traditional Russian staples - rye and buckwheat, that perfectly describe the mystifying Russian soul. weather.
Our head brewer coined this name. Sounds like he has enough of brewing NEIPA but we can't get enough of NEIPA! We love it!
Discover a modern delight in our highly drinkable pale ale. This refreshing brew entices with tropical aromas, offering a satisfying and approachable experience. Embrace the flavors and embrace the moment.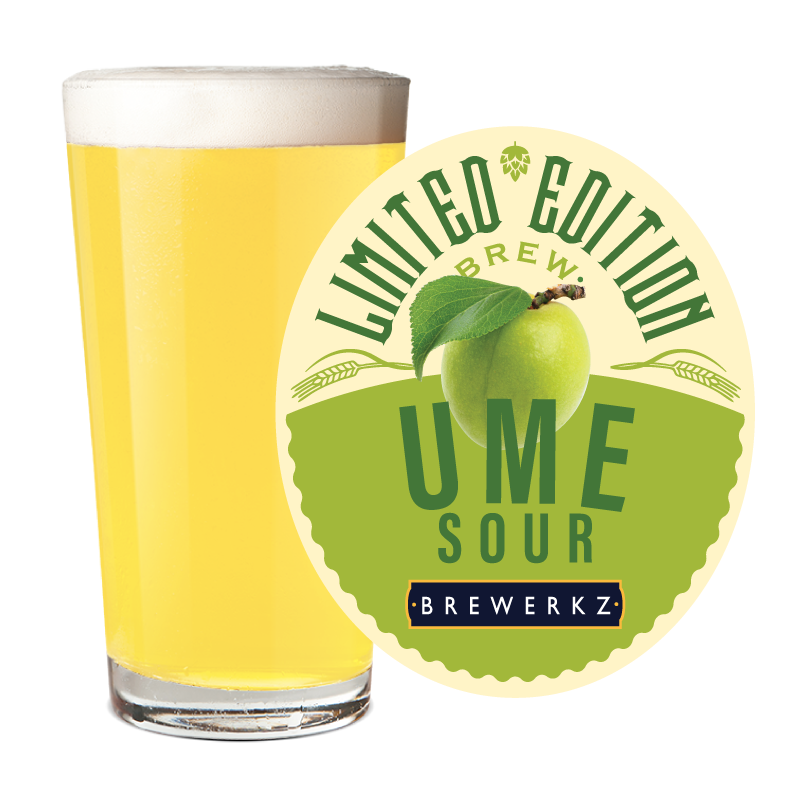 A blend of flavours of "sour plum" soaked in Umeshu and refreshing tartness turn into a truly unique tipple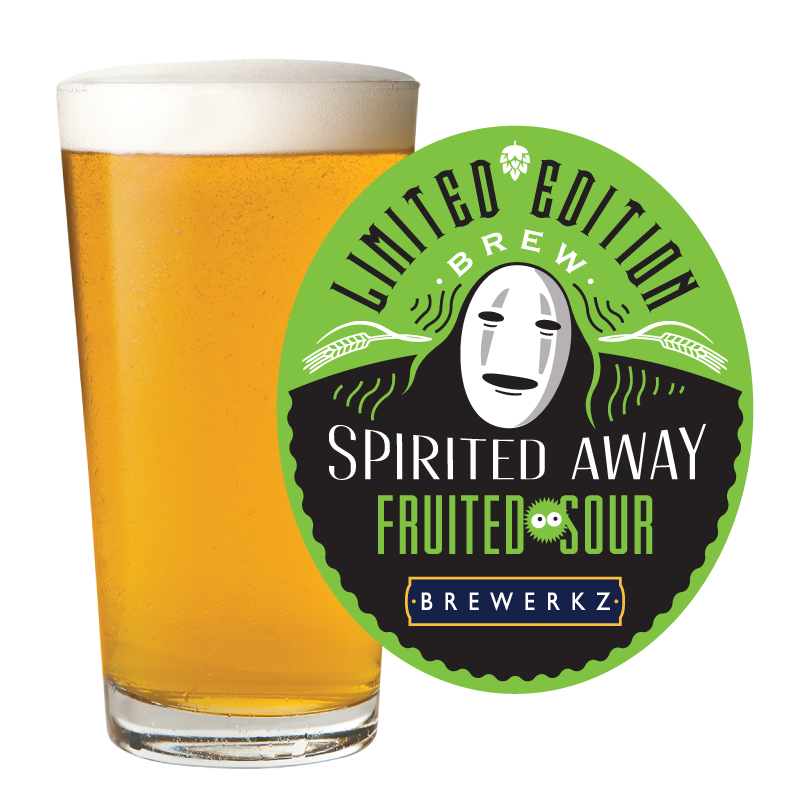 Spirited Away Fruited Sour
Try our fruity light sour brew, infused with passionfruit, blood orange, guava, and Herkules hops. Enjoy hints of vanilla, a refreshing fruitiness, and a light sour finish. Fresh, delightful, and quaffable.
A deep-amber delight enticing with biscuity bread crust aroma and hazelnut overtones, malty rich palate and balanced bitter aftertaste
This Grand Cru epitomises our efforts to combine strong and complex flavors with high drinkability. Shining at 11% ABV with spicy tones of cardamom, cloves and licorice this beer will leave no one undecided.
Pale-colored, thirst-quenching fruited sour wheat beer of Berlin, once called "the Champagne of the North" and known for its refreshing tartness
Fermented with a yeast strain from one of Mexico's most famous breweries. This lager has a crisp, light-bodied malty finish complemented with a floral hop balance and a refreshing bitterness. It's a great, everyday drinking lager.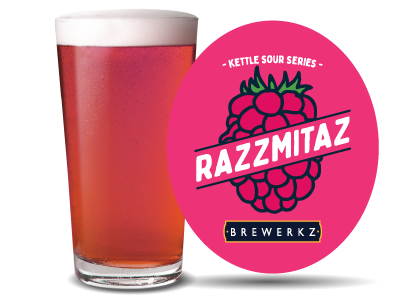 Kettle Sour Series: Razzmitaz
A sour ale with raspberry purée added during fermentation to infuse that spectacularly fresh raspberry pop to your senses. The colour is richly red like the fruit.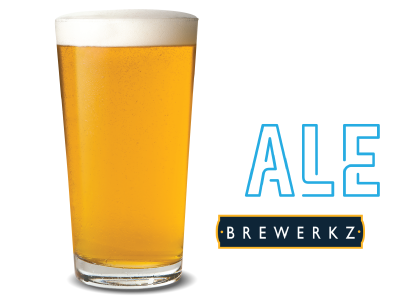 A pleasantly fruity and quaffable English Pale Ale brewed with a special English Ale yeast, and East Kent Golding and Fuggle hops that we imported from the UK.
A medium-bodied APA packed full of vibrant notes of citrus, berries, and pineapple. Dry hopped with Citra for that finishing burst of aroma and flavour to round out this clean, copper hued delight.
A copper-tinted delight enticing with toasty bread crust aroma and hazelnut overtones, malty rich rounded palate and balanced bitter aftertaste. (Released 2019)
A Belgian Blond Ale with a creamy white head and elusive tropical kiss. A quaffable classic with notes of papaya, clove and light Pinot Gris undertones.
Savor the sunset's magic with our limited edition ale. Golden in color, it boasts a dank, tropical aroma with hints of musk melon, pine resin, and blueberry. Its complex, hoppy flavor and solid bitterness invite you to unwind and enjoy.
Huge flavours of pineapple and mango, it brings a gorgeous, juicy, ripe tropical fruit punch to the senses. It's always summer no matter where you are.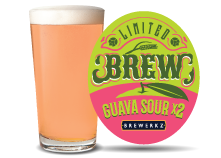 Our special take on a sour fruited with guava and a secret ingredient. This thirst-quenching and with subtle clove notes will definitely stimulate your appetite!
This bright and easy drinker will impress with its notes of citrus and spice, followed by a slight touch of Belgian estery tartness.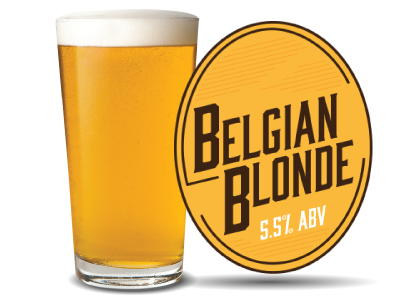 A light-bodied but still rich mid-day refresher. Get a mild bite of spice, a soft hit of hops, then an estery tang on the tongue to balance out this unique take of a Belgian experience.
Experience a walk on the beach with the wind blowing aromas of tropical fruits and flowers. Feel the peppery bite of sand on your bare feet being washed away with waves of this smooth, hoppy ale.
Pronounced as Ker-Vik - it is not the name of a beer style, but an ancient and unique Norwegian ale yeast. Pink-coloured with bursts of raspberry and blood orange. A collaboration with Yardley Brothers.
Mango Passionfruit Milkshake IPA
We added everything nice into this beer - lactose, mangoes, passionfruits, spices and love. Creamy, full-bodied and opaque, almost like a smoothie!
Indulge in a classic German dark beer hailing from Düsseldorf, featuring a rich maltiness and a hint of coconut for a tropical twist. Experience the allure of this exceptional brew and savor its heritage.
Tropical Punch Farm House Ale
WATCH OUT - This beer is sophisticated and dangerous. Savour hints of jackfruit and pineapple, this is a collaboration brew with Smedsbo Slott of Sweden, fermented with a unique farmhouse yeast from Lithuania.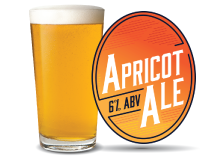 Fermented with an excessive amount of fresh puréed apricots. Medium-bodied with rich aromas of this delicious fruit that fill the nose before the tartness crosses your palate with a crisp and balanced finish.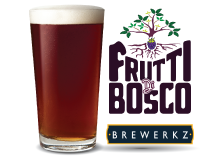 A light-bodied ale loaded with fragrant aromas of raspberries and blackberries thanks to the 175kg of fruit we used while brewing.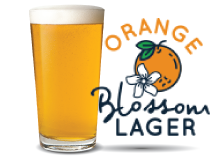 Using premium pilsner and crystal malts along with Noble hops, this refreshing lager is silky smooth with a subtle kiss of citrus and orange blossom in the finish.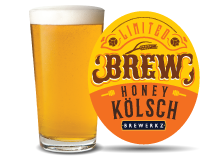 A crisp and easy-drinking beer. Fruity and well-attenuated ale originating in Cologne, Germany brewed with wild honey.
A definite crowd pleaser with soft raspberry aromas and flavours, then a mild, snappy tartness that brings you back to your seat for more.
This rich, red, full-bodied stunner offers sweet, malty notes of caramel and toffee before sweeping you away with the floral, herbal hops and mild bitterness to round off the finish.
Lightly roasted malts allow the hops to take center stage with aromas of stone fruit, apricots, and peaches for a light and crisp finish.
This smooth operator touts robust flavours of dark cane sugar, molasses, caramel, roasted malts, and coffee that explode on the palate and leave you wanting more.
A strong brown Trappist-style ale, originating in medieval European monasteries, brewed with a local twist of Gula Melaka to bring out rounded bittersweet notes of dark chocolate, prunes, and toasted hazelnut.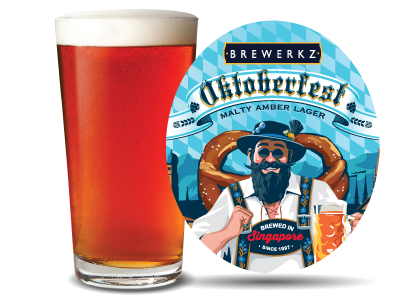 Our version of Oktoberfest beer is a pleasantly deep-ambered delight, enticing and rich with biscuity bread crust aroma and roasted hazelnut overtones, malty rich palate, and a balanced bitter aftertaste. Sip and savour in this lucious and distinctive craft brew, fit for a celebration. Prost!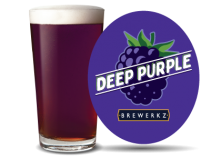 Kettle Sour Series: Deep Purple
The third of the fruit sour series, Deep Purple is sophisticated, rich, and complex with flavors of rich blackberries, and a woody, oak-like finish. It's a cross between a zinfandel and cabernet sauvignon with a nice sour finish.
Savor the essence of winter with our captivating winter warmer. Its deep amber color showcases a delightful blend of roasted malt, caramel, and a burst of citrus, floral, and spicy notes from carefully selected hops. Experience the magic in every sip.
Kettle Sour Series: Apricot Sour
The first in our series of fruit sours ever brewed here. This beer is a Berliner Weiss-style with fresh apricot purée. It imparts that tart stone fruit flavour from the apricots into a puckering, satiating glass of goodness.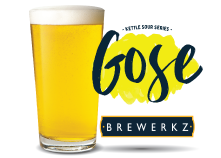 A top fermented European sour-style ale with a dominant citrus-like sour character. It has a salty finish that makes the tongue crave for more on a hot Singapore day.
Celebrate the most famous beer festival in history with a traditional märzenbier made right here in Singapore. This crisp, medium-bodied, amber coloured lager is malty with subtle notes of caramel. (2018 release)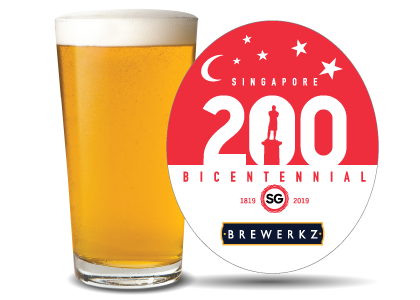 To commemorate our country's Bicentennial. 2019 is an important year for Singapore as she celebrates her bicentennial. As a proud Singaporean brand, we knew we had to commemorate this special milestone with a brew.

A straw to gold in colour brew with balanced and reserved flavours. The craft brew bears a floral hop character paired with a trace of low bitterness and leaves your taste-buds with a mild biscuit malt flavour.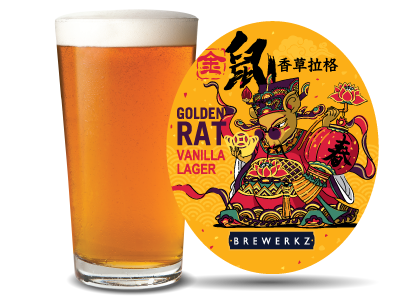 According to Chinese mythology, a grand race was called and the first twelve animals to cross the river to the emperor would become the namesakes for the Chinese zodiac calendar. The Rat was quick witted and arrived first, marking the start of the 12-year cycle.

As 2020 ushers in a new decade, the Golden Rat is believed to bring strength, prosperity and wealth for everyone. This year, we present our first zodiac beer, the Brewerkz Golden Rat Vanilla Lager 金鼠香草拉格. A deep gold lager with smooth maltiness spiced with exotic Madagascar vanilla. Refreshing and highly quaffable, the beer also features hints of bread crust, toast, and a rounded bitterness.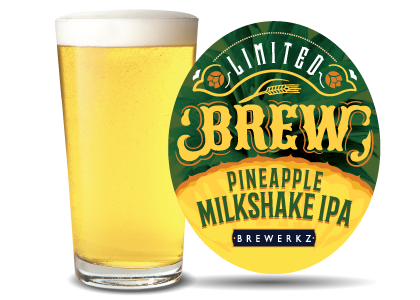 Looks like juice. Tastes like juice. Quaffs like juice. A Milkshake IPA with pineapple and lactose added. Flavour of tropical fruit shake with creamy milkiness and bitter aftertaste
Sentosa 50 jubilee edition
Celebrating Sentosa's Golden Jubilee, the island continues to rejuvenate itself, evolving to bigger and better milestones for many more years of discovery neverending. Expect the unpected with this limited edition, Lychee Pale Ale, where we marry various beer styles into one distinct fusion to bring out the intricate yet subtle greatness of lychee with a silky mouthful